Colts preparing for last round showdown
As our Colts A side prepare for a big match with Old Boys University on Saturday, coach Edwin Meachen reflects on how his team has come together through the first eight rounds of the Under 21 Paris Memorial Trophy competition.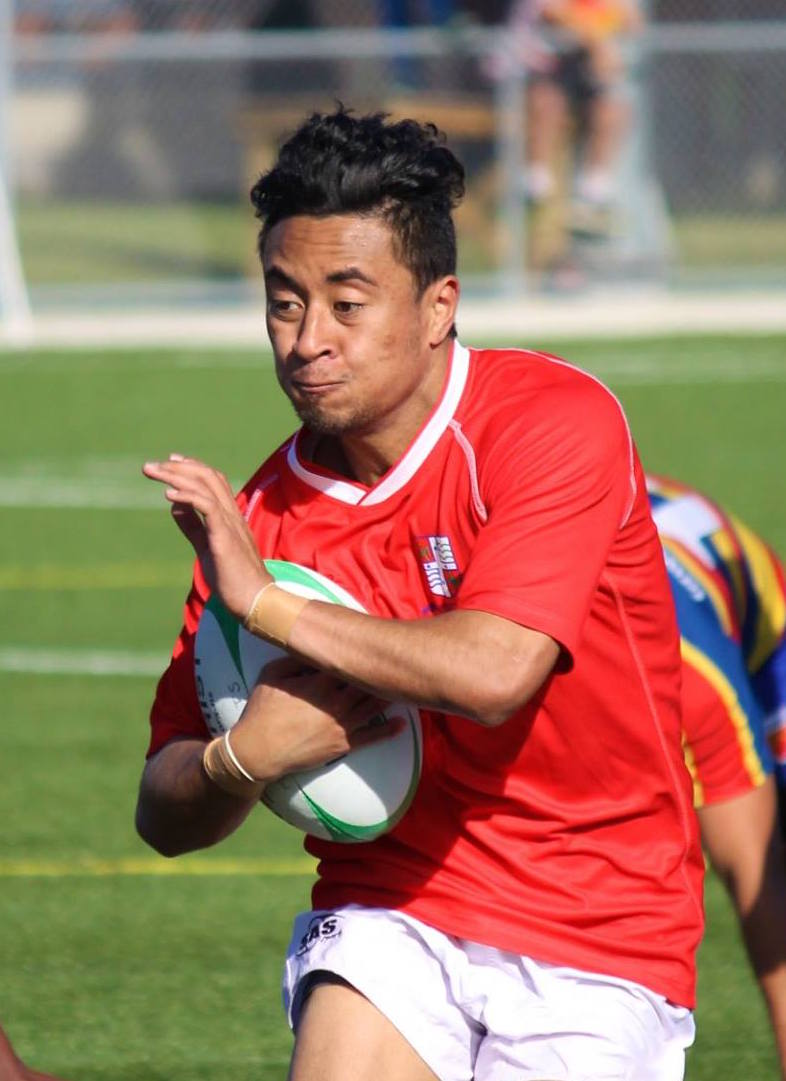 His team has won seven of their eight competition matches and sit on top of the table preparing to face a second placed OBU side that has been one of the most consistent sides in recent years. The winner will take out the first round competition and the silverware that comes with it.

'This a great group of young men who bring a lot of natural skill and ability, it's exciting to see these guys being the future of Marist St Pats. They are enthusiastic to learn and to have a lot of fun on and off the field. For me, what has been most pleasing is seeing each player take on board all the things we put in front of them each training night and take it to the field. It hasn't been perfect, but the confidence as a group in what we are trying to achieve is growing, bringing it's own reward for individual players, with some great team performances too.'
For those who have watched this Colts team play they have witnessed a bunch of skillful individuals, but more importantly a team that plays together. Their performance against fourth placed Oriental Rongotai last weekend was impressive, recording a convincing 43-23 win; that score is not uncommon with the side averaging 30 points per game.

Meach notes that the team brings together 'a unique blend of backgrounds and personalities, and the group have developed a strong sense of brotherhood playing at Marist St Pats.'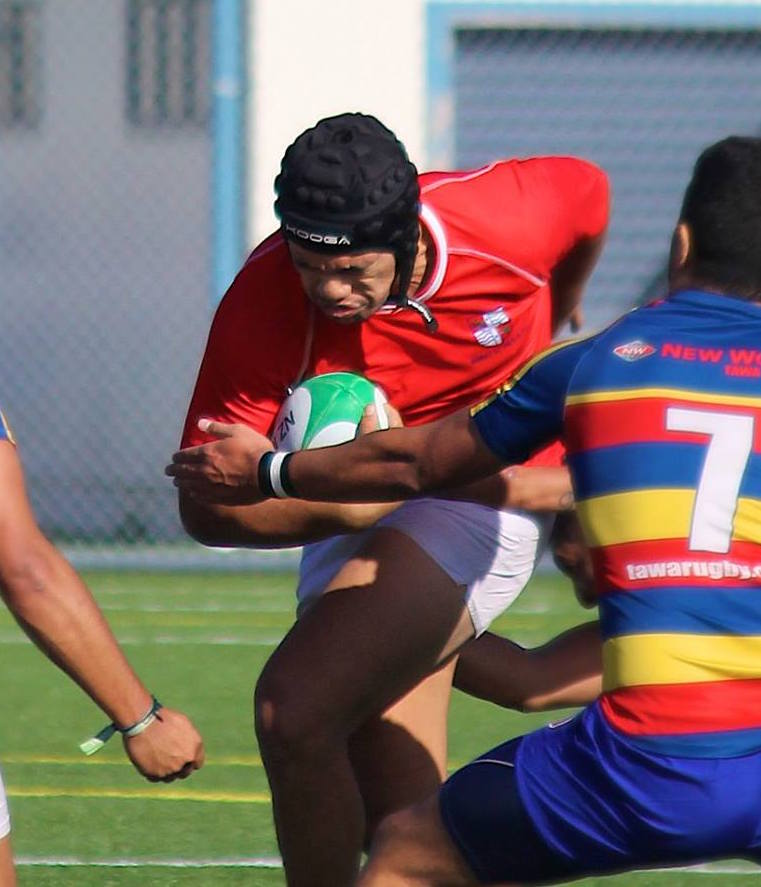 Those players have come from a number of local colleges including St Pat's (Wellington and Silverstream) and Scots, but also feature a strong contingent from Bishop Viard in Porirua. Round that out with a number of talented young players from around the regions and there is a great mix involved. Edwin also heaps praise on fellow coaches Pio Savali and Ciaran O'Brien, as well as Pat Dunn and Josh Dunn, who keeps everyone organised off field.
Looking ahead to the task at hand Meach knows that it will be a very tough game. 'I haven't seen OBU play, but by all accounts the word is they are the benchmark for the Colts grade and are strong all across the park, in both attack and defense'.
'We as a group can only control what we can control and the Marist St Pats Colts will be prepared and ready to go for Saturday!'

Marist St Pats Colts A play OBU Green at Nairnville on Saturday at 1pm