Zino making his mark at Premier level
The great Richie McCaw said 'I don't believe in magic, I believe in hard work'. Premier lock James Zino gives you the impression he's not pulling rabbits out of a hat as he makes his mark on the Marist St Pats tight five.
Having been a regular member of the Premier Reserve team since 2014, James has spent the last three years working on his game and relishing every opportunity with the top side while looking to cement a Premier spot. So when Ben Nansett and Sean Bridge both went down early in the season with broken legs he was ready to step up.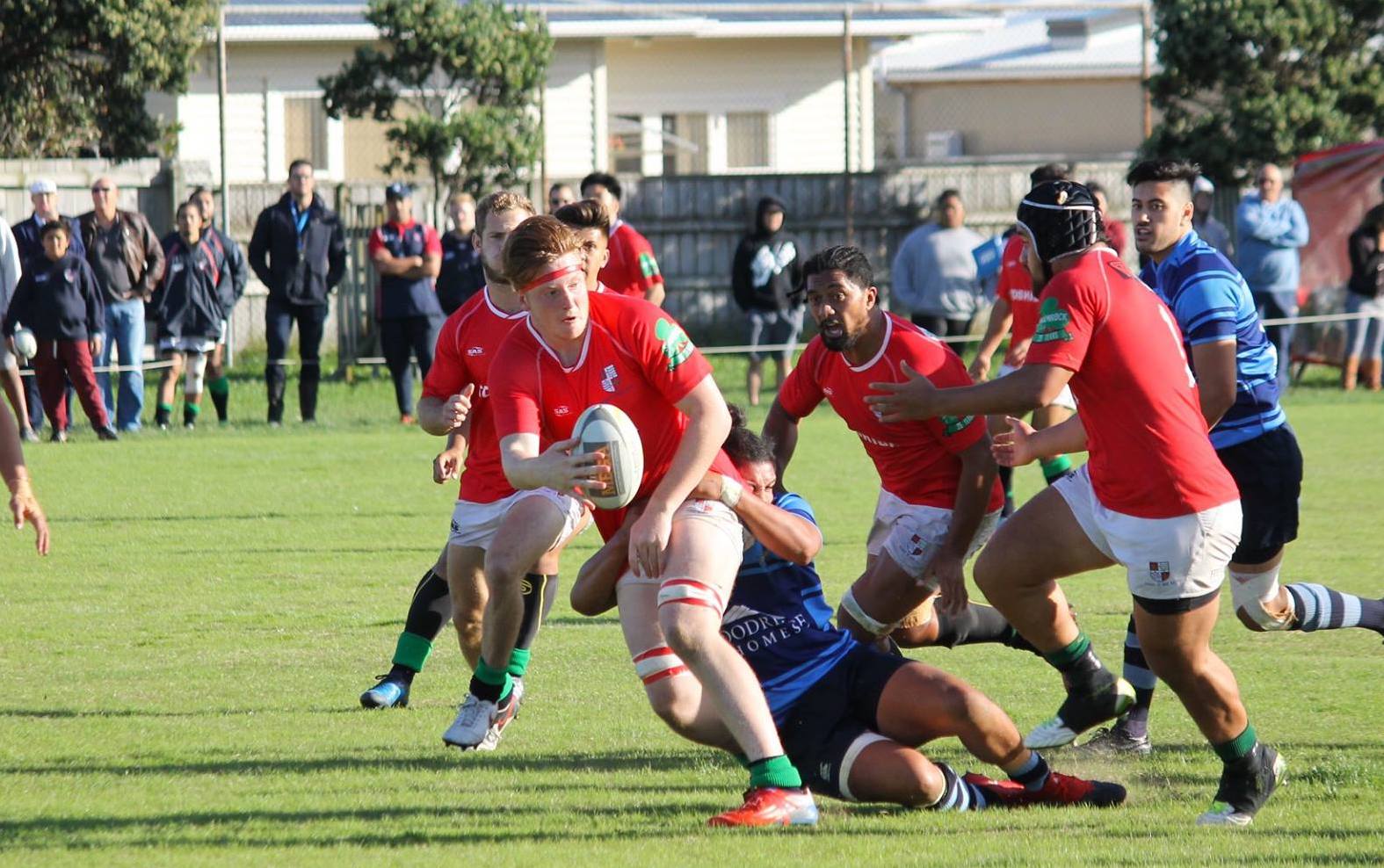 After seeing his team mates go down with significant injuries there were some jokes about the number four and five jerseys being cursed. While he nervously dismisses that notion and admits that he is thankful for each week he gets through injury free, he is ultimately focused on getting the job done on the field.
'Yeah it's been nice to be able to string together a few starts for the Prems. It has meant that I have been able to get a bit more confident in the grade. It has also been awesome having Bernie and Arden working quite closely with me which has prepared me to play at the higher level.'
That step up has been noticed on the sidelines of Evans Bay Park and around the city with supporters regularly commenting on the strong performances James has been turning in.
It's also probably fair to say that James is feeling more comfortable in his abilities at the top grade and is now playing with more confidence. This is helped by playing with a number of his Premier Reserve team mates - particularly locking partner Tovio Apolo in the last two weeks. He praises the efforts of those players who make a contribution in that grade.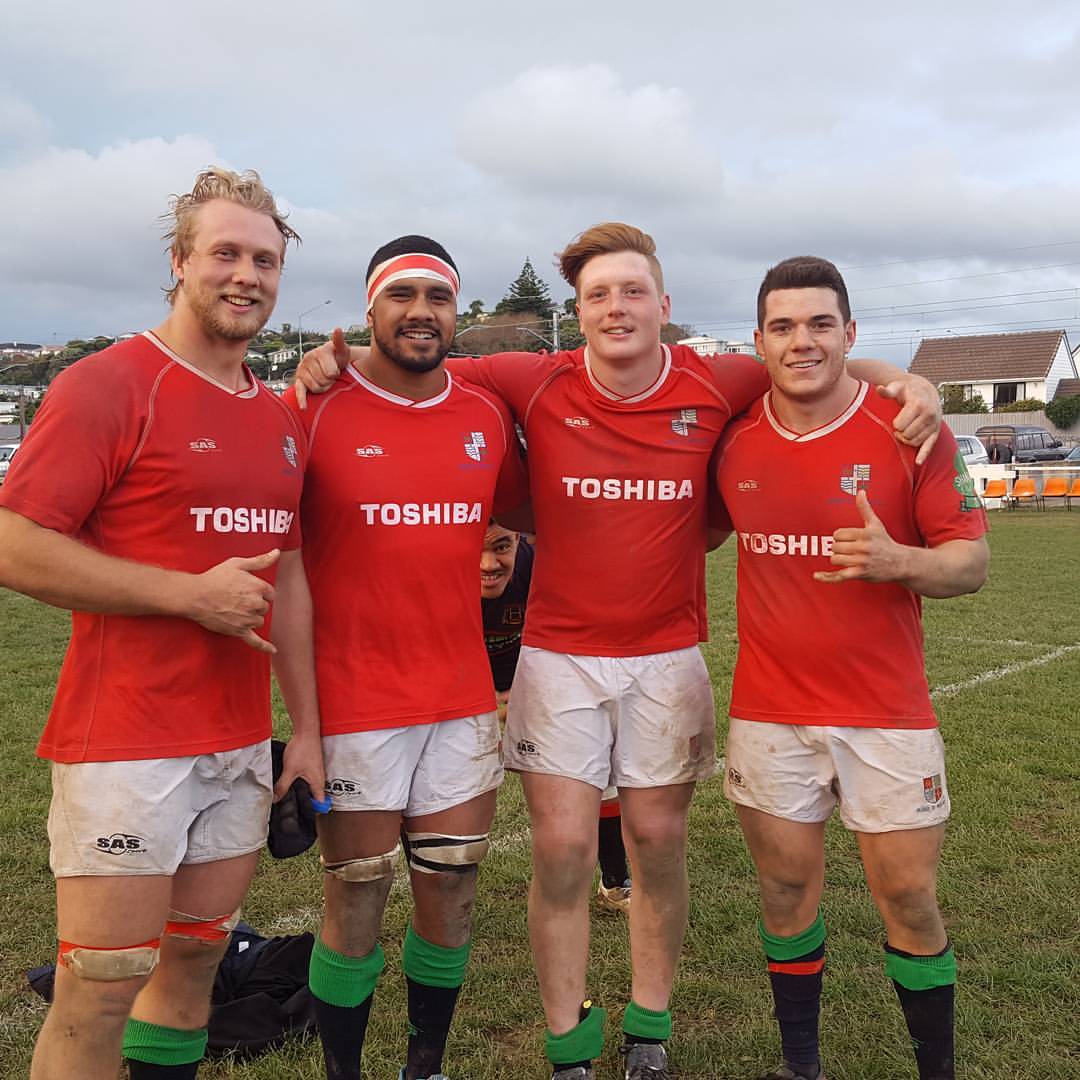 'You know the mighty Camels (Premier Reserves) have always been one of the top reserve teams and there are a lot of really good players there who have played Prems in the past or would be playing Prems in other clubs. That depth has been a huge thing that has helped us this year and that comes from the strong work ethic that the Camels provide - they always test the Prems at training to keep them honest which is good.'
On the topic of depth, James has also enjoyed seeing a number of mates return to the club this year and quickly becoming comfortable with the rest of the squad.

'Yeah a lot of the boys have been playing together a while now so they are really comfortable and it's been great to have had a few old friends join the mix as well. It's a pretty lighthearted bunch which I think makes it easier to fit in and of course the jokes and pranks that go around keep things fun.'
As for what lies ahead for James Zino? 'I'm hoping to head overseas to experience a season abroad, so I'm just trying to tee something up at the moment around England. But would love to head off with a Jubilee Cup victory under my belt, so trying not to get ahead of myself.'
James Zino and the Premiers look to seal a Jubilee Cup semi final berth this Saturday when they take on Northern United at Jerry Collins Stadium, kick off 2.30pm.
---
Are you looking to reconnect with rugby in 2017?