Become a financial member in 2017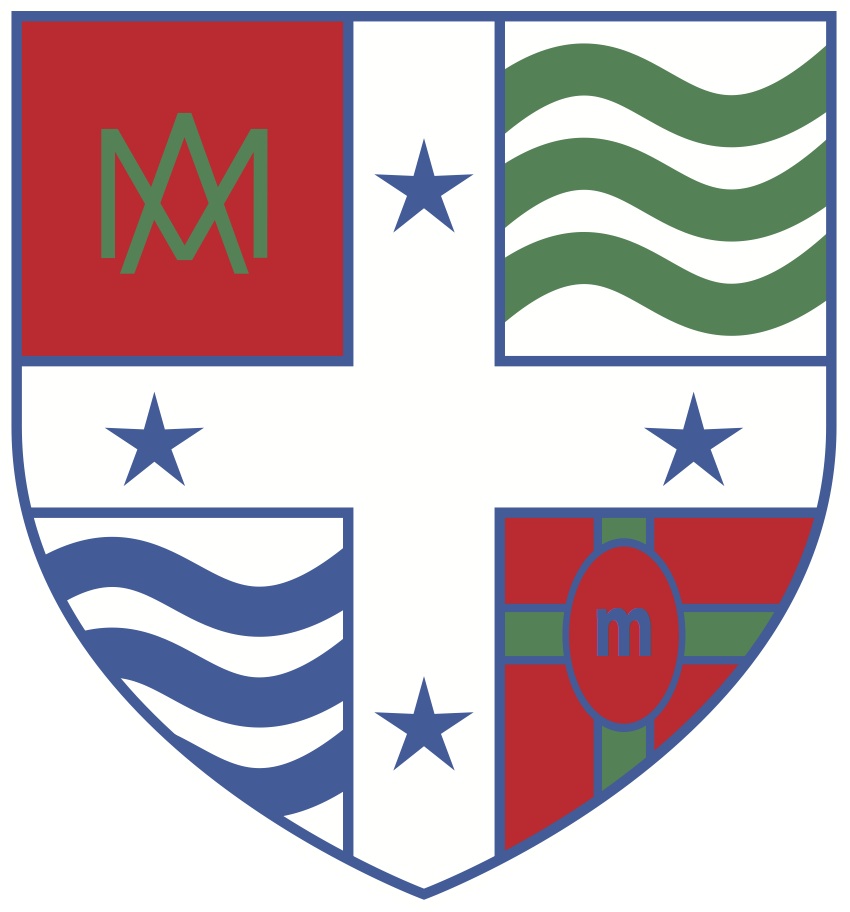 Dear MSP Supporter
We invite you to join Marist St Pats for the 2017 season. You can become part of a lively club scene, whether watching the premiers at Evans Bay, attending socials, reunions or quiz nights, enjoying a catch up at the clubrooms, or following MSP's results online or in the papers.
We have a thriving junior club and it's great to see the children of so many former players have their first games of rugby as juniors for Marist St Pats. With the British and Irish Lions tour in June and July, plans are already underway for events to involve our supporters.
Your subscriptions and donations are the key to MSP remaining at the forefront of Wellington club rugby. A 2017 Membership Card, which will be posted to you on receipt of your subscription, will entitle you to various specials from members of the Shamrock Club, the club's business supporters.
MSP's players and administrators greatly appreciate support from the wider Marist community in Wellington and beyond. If you know anyone who would like to become a Marist St Pat's member, please pass on this invitation.
We're excited to have a new coaching staff in place for 2017 and we are looking forward to the start of the new season. You're most welcome to become part of it.
Many thanks.
Mike Hansen
Chairman
Marist St Pats RFC

---
The 2017 supporters' subscription rates are:
Standard $40.00
Standard couple $50.00
Standard/out of towner/student/senior citizen $25.00
Donations
Platinum $250.00+
Gold $100.00
Silver $50.00
Bronze $25.00
Payment
You can pay your sub and make a donation by:
* Internet banking: The club's bank account no. is ANZ 01 – 0505 – 0298113 – 00. Please include your name with the payment. Also email us (at mspboardsec@gmail.com) your postal address so we can send out your membership card.
* Cheque: Post a cheque to Marist St Pats, PO Box 3472, Wellington 6140. Please include the details below.

* Online membership: Go to http://www.msprugby.co.nz/tools/clients/new.aspx?SECT=Club and complete the online registration form