Premier and Colts coaches confirmed for 2018

Marist St Pats is pleased to confirm the reappointment of Andrew Robinson and Bernie Upton as our Premier coaches for the 2018 winter season.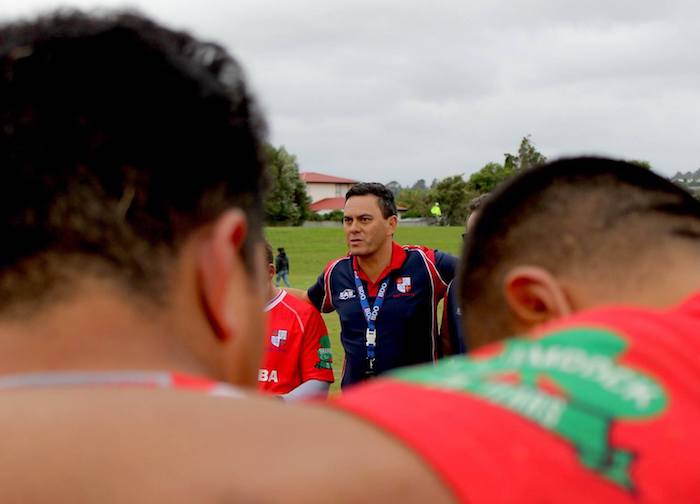 In their second season the pair will no doubt be keen to build on the foundations they set in 2017. The team implemented new offensive and defensive systems and enjoyed a strong culture off it.
Marist St Pats Director of Rugby John Bell said he was very happy to have secured the duo as they learned a lot from their first season together and have the right skills and attitudes to develop our players.
The club has also appointed a new Colts coaching team consisting of Mike Tolova'a as the Head Coach who will be assisted by Malaga Leota, JT Tolova'a and Fa'atonu Fili.

The group bring a wealth of rugby knowledge and have a clear vision as to what they want to achieve with the Colts in 2018. It is also great to see Fa'atonu getting himself immersed in coaching so soon after an outstanding playing career.
More appointments for 2018 will be announced soon.

---
Are you looking to reconnect with rugby in 2018?