Punch above your weight, play Under 85kg rugby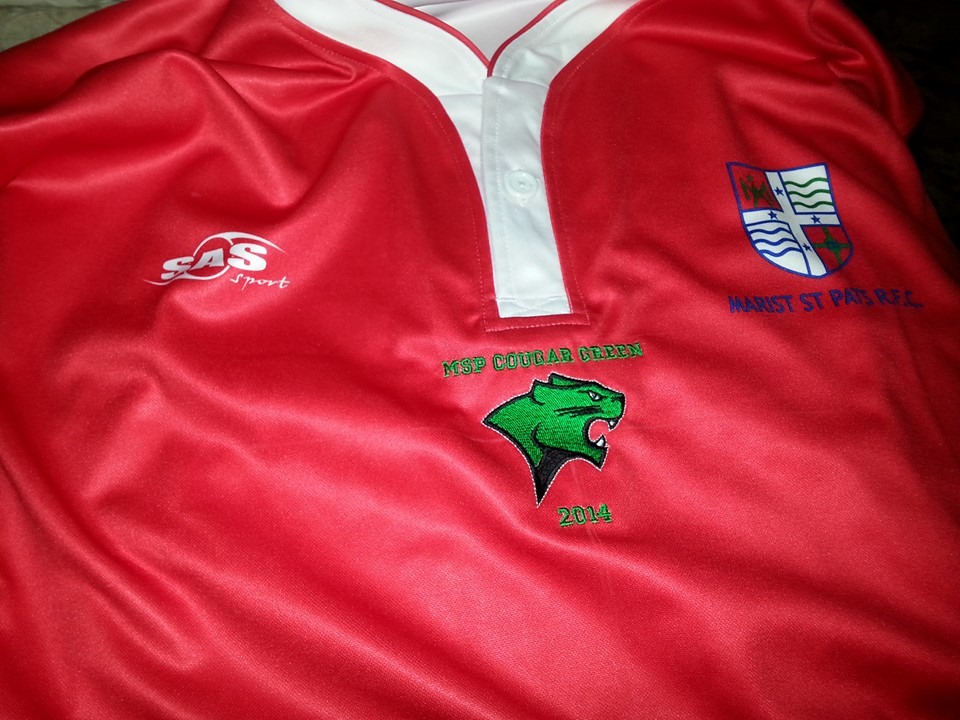 Enda Costello freely admits that he joined Marist St Pats simply because it was the closest club to where he was living at the time, but that's not the case any more. Five seasons later, Enda is one of the longest serving players of the Under 85kg 'Cougar Greens', he's also taken on the role of team manager for the past three years.
While the short travel was the first attraction it is now the camaraderie that keeps Enda around: 'I reckon the best thing about it is the good times with the lads. We have a really approachable group, and try to be as welcoming as possible to new players.'
To an untrained observer 'Under 85's' is often seen as a social grade, but while the Cougar Greens have a great time off the field they certainly play every game to win. Along with the other Under 85kg grade teams at Marist St Pats they have played finals rugby a number of times in recent years.
Of course the social scene is still a big part of why many players want to get involved in rugby. Along with regular visits to the Clubrooms, the Cougar Greens have a few big 'compulsory' team events every year, '...and these tend to be great for morale and general banter!'
With several Under 85kg teams at MSP this season, Enda encourages new players to try just one training session regardless of their own impression of their fitness or ability. 'Marist St Pats is run by people who genuinely just want to see teams out on the field playing good hard rugby. Come along, meet some of the lads, and see if you like the general vibe around the team.'
All new and returning Under 85kg players are welcome to join club preseason training on Tuesday and Thursday nights at Evans Bay Park.
In-season training times for Under 85kg grades are usually on Wednesday nights, this is to be confirmed for 2016. Email msprugby@xtra.co.nz for more information...