Five-time champion Blues go into hiatus for 2015
It's that old sporting fairytale where the greats retire as champions. While the Marist St Pats Blues haven't officially retired, the five-time Paul Potiki Shield and six-time JC Bowl champions have confirmed a hiatus for the 2015 season.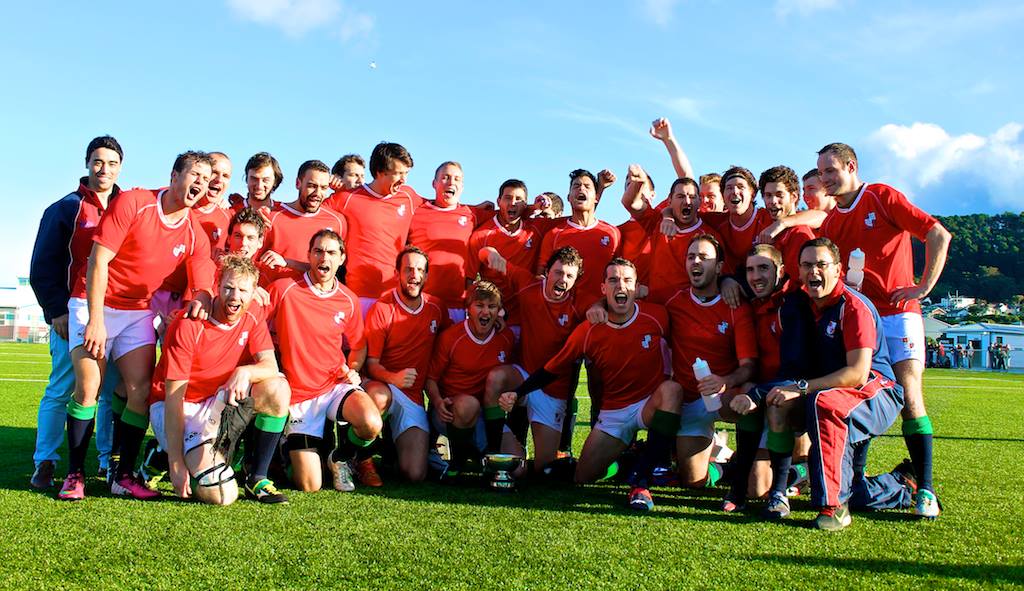 Since their first Bowl/Shield double in 2010, the heavyweights of the lightweight division were a side of unmatchable achievements in Wellington club rugby.
They were unbeaten in the 2012 and 2014 seasons and boasted a 36 game winning streak that crossed the 2011-13 seasons. The 2014 team not only won all their 19 competition matches, but scored 665 points to just 112 against.
This season will see the trophies in new hands as with 14 players leaving Wellington (many moving overseas) and a couple retiring, the mighty Blues will not contest the 2015 season.
The Blues and their inspirational coach (2014 WRFU Club Coach of the Year) Andrew Robinson will see out that fairytale of going out on top for now...
The Under 85kg grades kick off this weekend with Marist St Pats entering two teams - 2014 Division 2 finalists 'Reds' playing Avalon in Division 1 and the 'Greens' playing Wainuiomata in Division 2.