Blues prepare for seventh consecutive Paul Potiki Shield final

Thanks to Blues coach Andrew Robinson for this match preview...

The MSP Blues continued their amazing record of playing in every Paul Potiki Memorial Shield under 85kg division 1 final in the last nine years (no final was played in 2006 when the team finished 2nd or in 2008 when they finished 4th) and are looking to become the first team ever to win five consecutive division 1 finals.
After beating Waikanae 32 to 7 in their semi-final they again face Tawa at 2:30pm at Evans Bay Park.
Having already won the division 1 first round JC Bowl trophy for the 6th consecutive season and again successfully defending the Centurions Challenge Cup trophy all year (to be defended in all round robin home matches) the team now look forward to playing in another final.
The Blues have won every game in 2014 leading into the final and have lost only two games in its past 83 matches (and once in the last three years).
This record was even more impressive this season with a lot of new players stepping up and a large number of experienced players unavailable at various stages so it is a testament to the hard work put in by everyone in the team.
The matches between these two teams have been hard fought the last two years and expect this game will be no different.
In our last seven games against them Tawa have had five yellow cards for foul play so we always expect a physical challenge.
The Club is looking forward to an entertaining match and wishes Andrew and the team all the best for Saturday!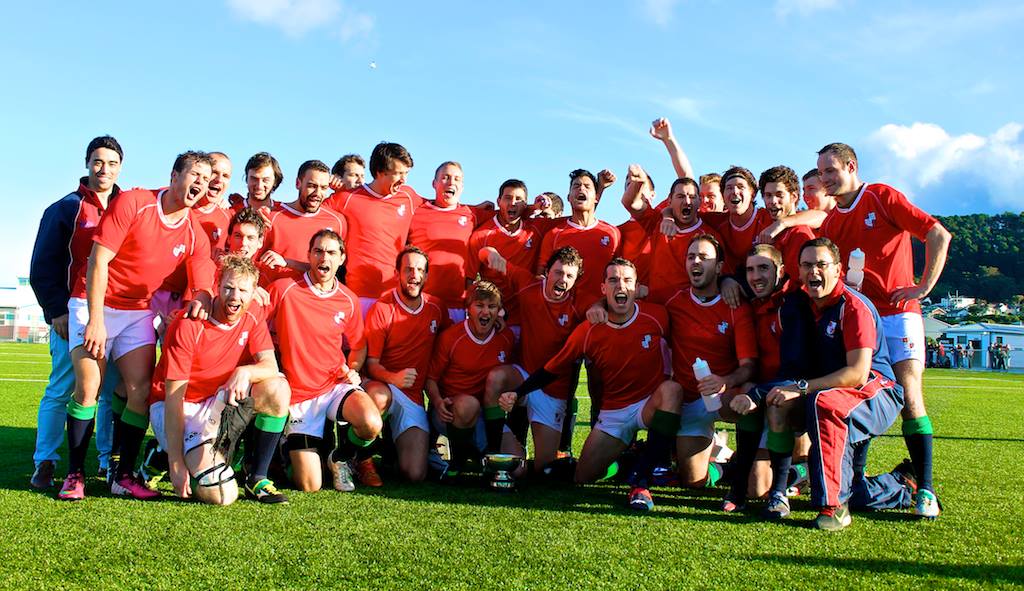 The Statistics:
Semi Finals:

MSP Blues 32 beat Waikanae 7

Tawa Titans 15 beat Poneke 3
| 2014 Record | Played | Wins | Losses | for | Against | Points diff |
| --- | --- | --- | --- | --- | --- | --- |
| MSP Blues | 19 | 19 | - | 688 | 120 | 586 |
| Tawa Titans | 19 | 17 | 2 | 406 | 175 | 231 |
Paul Potiki Memorial Shield - Recent History

Year

Winner




Runner up

Final Score

2006

Poneke Dogs of War




MSP Blues

No Final Played

2007

Poneke Dogs of War




MSP Blues

7-0

2008

Poneke Dogs of War




Wellington

No Final Played

2009

Wellington




MSP Blues

15-9

2010

MSP Blues




Poneke Dogs of War

17-13

2011

MSP Blues




Poneke Dogs of War

11-3

2012

MSP Blues




Tawa

26-6

2013

MSP Blues




Tawa


16-3
The Paul Potiki Memorial Shield has been played for since the grade began in 1996, the MSP Blues were formed in 1997 and have played every year since.