Under 85kg mentor back for another season

Master coach Andrew Robinson is back in search of a fourth consecutive Under 85kg division one title with the Under 85kg Blues.
The team has built an impressive record over the last few seasons and have had an iron grip on the JC Bowl and Paul Potiki Shield (first and second round trophies). Andrew, who was voted the Outstanding Club member in 2010, is the epitome of a loyal Marist St Pats man and has been instrumental in building the strong presence the club has in the Under 85kg grade. A grade that now features two MSP teams in division one.

We wish Andrew and the Blues all the best for the upcoming season which has started off well with a 72-nil win over Eastbourne in their first round.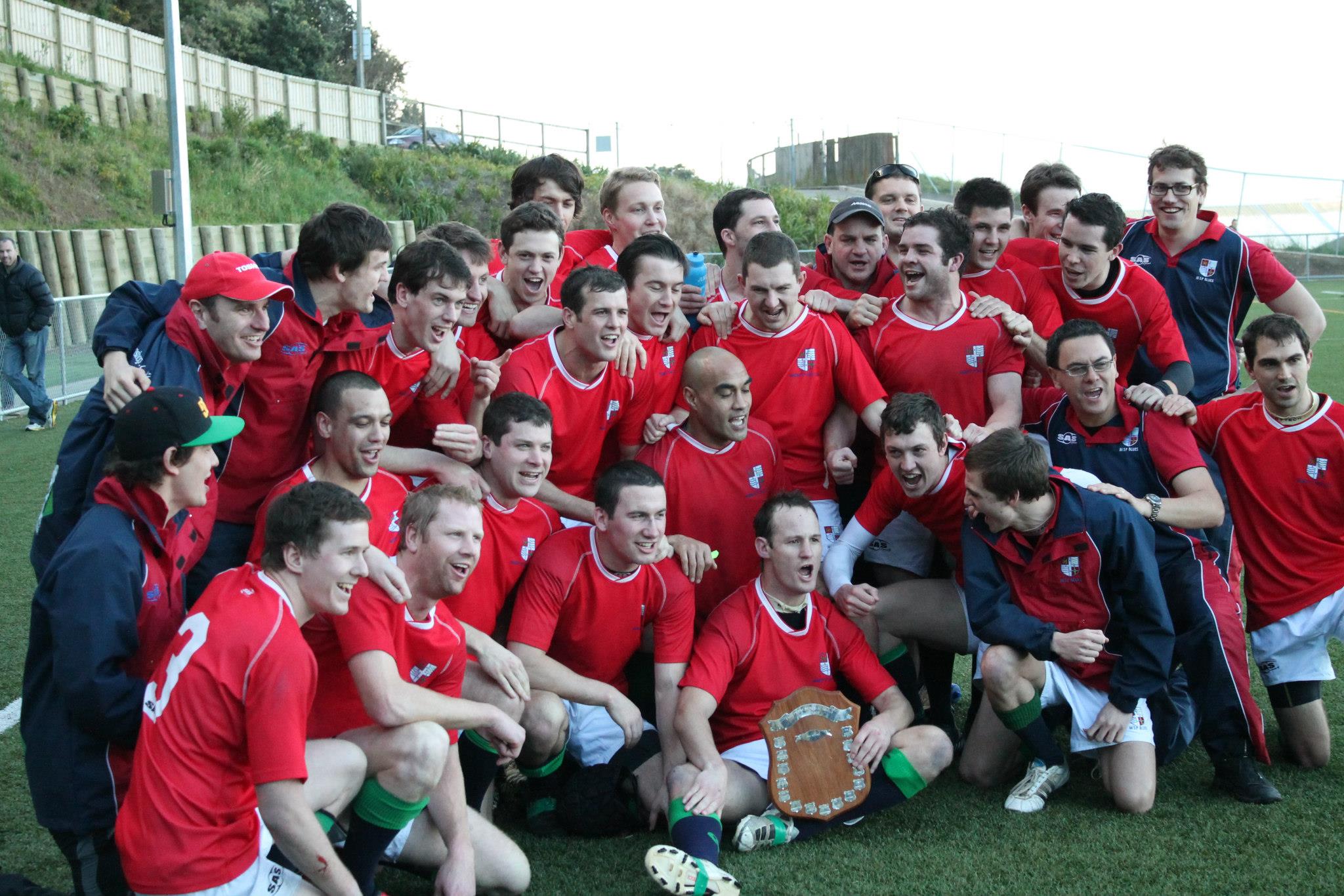 Andrew (front row, second from right) with his 2013 champion team