Welcome to under-85 kg rugby
A fast, open and exciting brand of rugby is played in the under-85s. The grade is open to players of all ages and abilities, so long as they weigh no more than 85kg.
All of our Under 85kg sides have played finals footy in recent years which shows that while they are very social off the field, they mean business on it.
Under 85kg training is on every Wednesday from 6pm at our Evans Bay gym. Come along and get involved!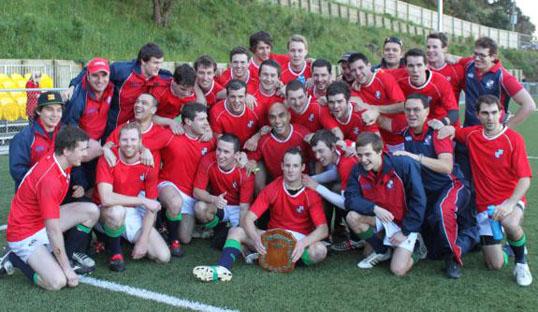 MSP's Blues, Wellington's U85 division 1 champions in 2010, 2011, 2012, 2013 and 2014.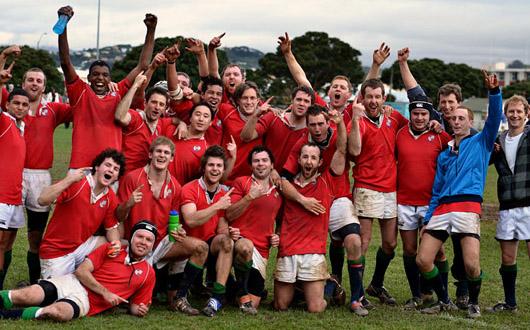 MSP's Reds, division 2 winners in 2011, finalists 2014