Fa'atonu Fili a late addition to the Lions squad
Marist St Pats first five eighth Fa'atonu Fili has been named in the Wellington Lions ITM Cup squad for 2014. He joins MSP's All Blacks Victor Vito and Jeff To'omaga-Allen in the squad.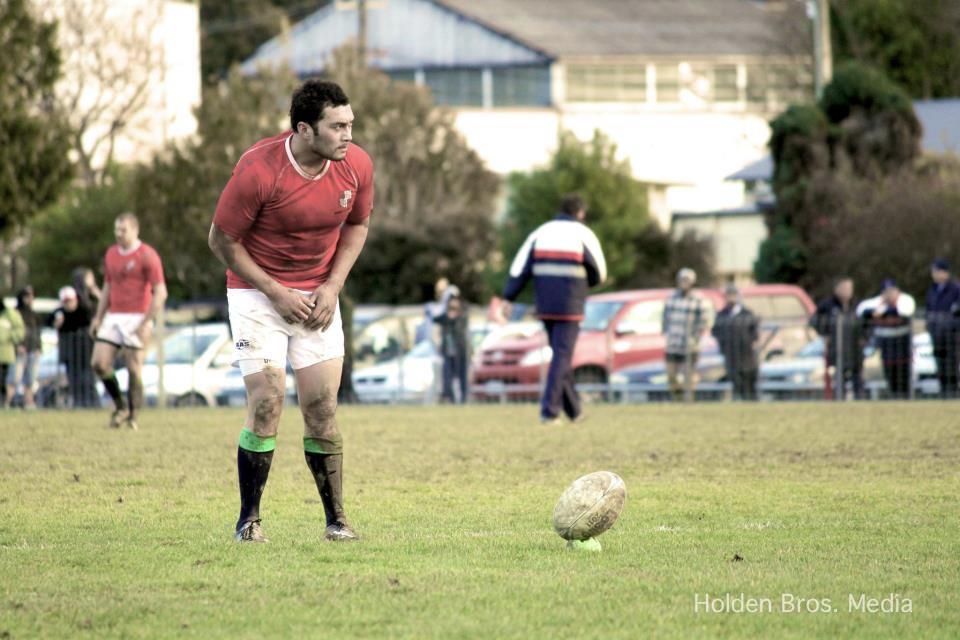 The form number 10 of the club competition for a number of years, Fa'atonu will get the chance to add to his existing 35 caps. He last played for Wellington in 2011.
A recall to the Lions side caps off another stellar season for Fa'atonu that saw him play his 150th game for MSP and amass 209 points accross the first and second rounds - the most of any player. He was a key member in the Marist St Pats side that won the Swindale Shield.
Meanwhile Victor and Jeff are both recovering from injuries; Victor is rehabbing a neck injury while Jeff will miss the rest of the season after sustaining a knee injury playing in the Jubilee Cup semi final against Wainuiomata.
The Wellington ITM Cup campaign kicks off on Saturday night against Waikato at Westpac Stadium. Marist St Pats wishes Fa'atonu all the best for the representative season and Victor and Jeff speedy recoveries.