Wellington Under 20 skills sessions
The Wellington Rugby Union has been running skills assessment sessions for the 2013 Wellington Under 20's squad at Rugby League Park this week.
Marist St Pats has been well represented at these trials with 14 players from the Premier, Senior 1 and Colts teams requested to attend. This bodes well for us as these players are the future of the club!
The list of MSP's nominated players:
Aviata Silago (right)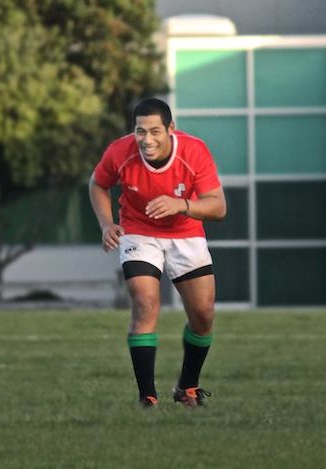 Andrew Wells
Ivan Vaisagote
Jacob Taituave

Josh To'omaga
Vincent Sakaria
Nick Harrison
Gabe Papuni
Natu Tumanuvao
Josh Foster
Jayden Hinaki
Telia Faumuina
Rhuebin Meredith
Harry Dalton