2013 New Zealand Marist Colts Tour team selection underway
Marist St Pats is about to nominate its player to take part in the 2013 edition of the annual New Zealand Marist Colts (Under 21) Tour.
This year the tour is of Northland and Auckland.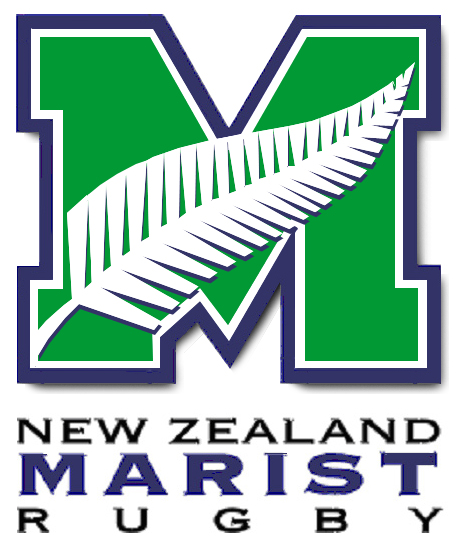 The tour will take in games hosted by the clubs in those regions which include Old Boys Marist Whangarei, Marist North Harbour, Auckland Marist and Ardmore Marist.
Marist St Pats looks forward to another great Tour and the opportunity to expand player skills, knowledge and cultural appreciation of touring through New Zealand within the 'Marist' framework. This wonderful opportunity is for one player from each of the Marist affiliated clubs through New Zealand.
Recent participants from MSP have been Premier players Declan Hay, Paul Churchman, Valentine Meachen and Charlie Graham. MSP's Rugby Sub-Committee is considering nominations for 2013.
Stay tuned for this announcement!