Rhueben Meredith to represent MSP in NZ Marist Colts

Former St Patrick's College 1st XV player, Rhueben Meredith will be on tour with the NZ Marist Colts in 2013!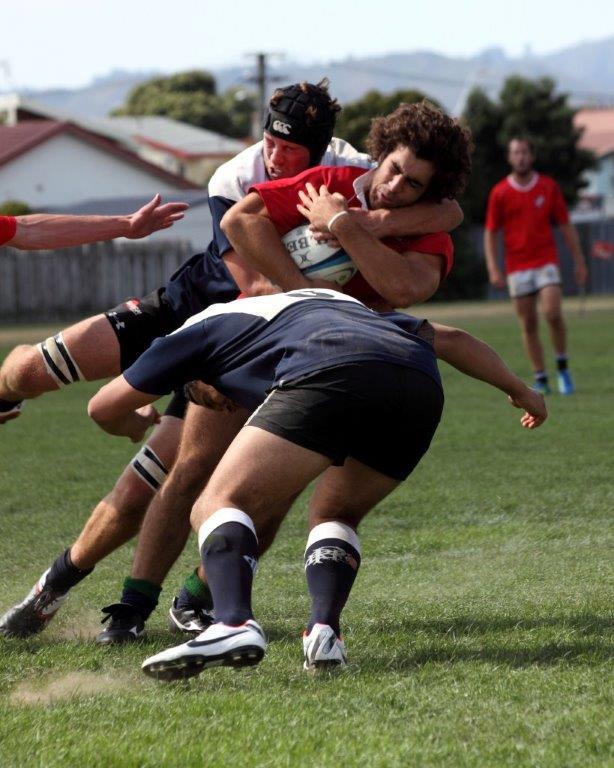 Rhueben has been nominated by Marist St Pats RFC to join the Under 21 tour along with other players from Marist affiliated clubs through New Zealand. This year the tour is of Northland and Auckland. The tour will take in games hosted by the clubs in those regions which include Old Boys Marist Whangarei, Marist North Harbour, Auckland Marist and Ardmore Marist.
Asked his response to being nominated by Marist St Pats, Rhueben said "I regard it as a real honour to follow in the footsteps of some great MSP players. It is a great opportunity to develop my rugby that started with the Marist St Pats juniors when I was 5 years old. I think it will really further my rugby career. It's awesome!" Rhueben also acknowledged the contribution of MSP Premier coach, Brendan Reidy; "Brendan coached me at 1st XV level and introduced the squad to similar training systems that have also made Marist St Pats such a successful rugby club".
Rhueben also follows in the footsteps of his father, Luke. In 1978 – 1979, Luke was also a St Patricks College 1st XV member and went onto represent Marist St Pats at Premier grade level.
Marist St Pats congratulates Rhueben on this honour.