Under 21's preparing for big season

If you have visited the Evans Bay Sports Hub on a Tuesday or Thursday evening recently you would have noticed there is a great vibe in the air. Our Under 21 'Colts' teams have been training alongside our Senior teams and you can see all players have been enjoying it.
Colts co-coach Edwin Meachen (right) has returned to the Under 21 grades after coaching other Marist St Pats and St Pats College teams and counts himself lucky to join the successful team of co-coach Pio Savali and Colts Co-ordinator Pat Dunn.
Edwin, or Meach to his mates, has been really impressed with players that have been showing up consistently over the preseason. He notes that while the skill level is already impressive 'what has stood out has been their commitment to turning up and making it count when they train. The prospect of fielding two teams for the 2016 season is exciting, which will create a lot of healthy competition among all players within the squad.'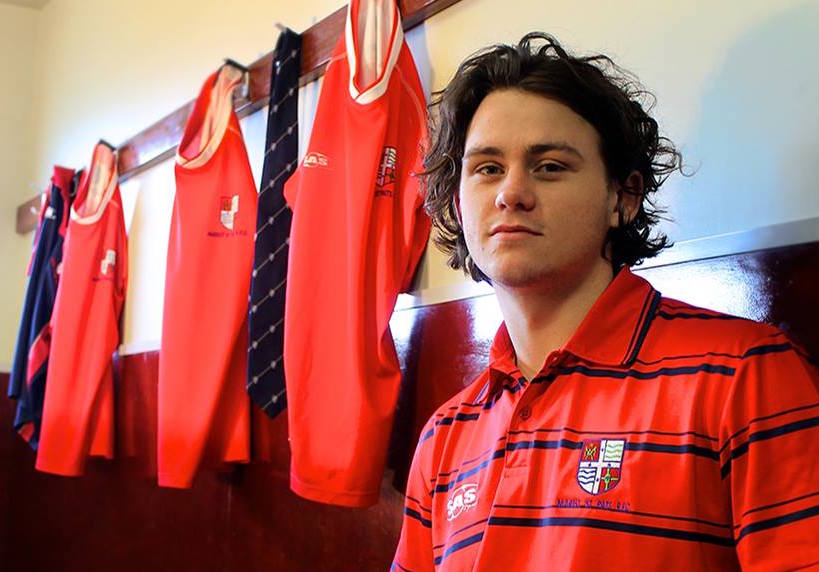 The enduring success of Marist St Pats' senior teams is born in the age grades and this year's Colts side is looking to continue that legacy. There are plenty of promising players returning from last year, including the likes of Wellington representatives Michael Findlay and Joe Walding-Karaitiana, and the team is keen to build on a positive 2015 season which included a six game winning streak.
To build on last seasons performances the coaches are keen to instill the same great culture that was evident in the team and a credit to the players, coaches and management. An important aspect of this culture is helping to ingrain the culture, pride and work ethic that is evident in all our teams.
Meach sees this as one of the keys to success, '...players, like coaches, have to juggle the likes of family, work and study commitments, so each coach understands the challenges faced - and Marist St Pats as a club is happy to help a player to be the best they can in all of those commitments'.
'It's exciting times at Marist St Pats with the Seniors leading by example and the new and younger players responding really well that. I'm looking forward to being a part of it!'
With a number of players joining us from out of town it's not too late to get involved in Under 21 rugby at Marist St Pats!
Join us for preseason training on Tuesday and Thursday nights at Evans Bay Park. Email msprugby@xtra.co.nz for more information.