Stan Witkowski - Rest In Peace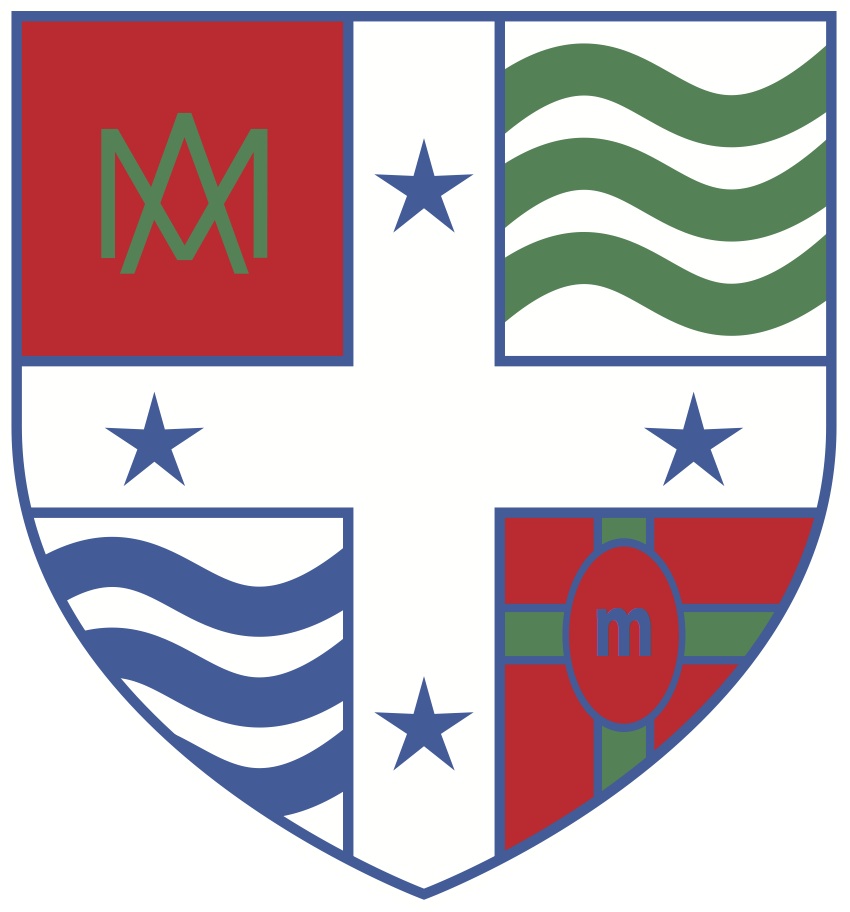 It is with a heavy heart that the Marist St Pats family acknowledge the death of Mr Stan Witkowski.
Stan was a former Premier grade player for the Marist Old Boys Club and continued as an active and passionate long-time member of the Marist St Pats RFC.
Stan's sons inherited his love for Marist rugby. Steve, is currently a member of the MSP Board and MSP Shamrock Club. Peter is another strong Marist man, a former Premier player and supporter of all teams. Stan's youngest son, Mark, was an MSP Colts player and coach in the Under 85kg grade.
His passionate interest in the Club began after he completed his College years, at St Patrick's College in Wellington.
Stan was a consummate Club man; a regular attendee at matches and at the Clubrooms afterwards. Stan would be a regular at 'Old Timers Day ' and was an active supporter of special events at the Club. Stan had an active faith and was very supportive of the role of the Club Chaplain's and the Club Patron who has customarily been the Archbishop of the time, currently Cardinal John Dew.
To Stan's wife Dianne and his family, the Marist St Pats family extends its deepest sympathy.
Requiem Mass for Stan will be at 10.30 am at St Francis de Sales, Island Bay on Friday 13 July. The Rosary will be recited at the same Church at 7.00pm on Thursday 12 July.