Women win first round with big win over Pare-Plim
Our Women have taken out the first round of their Division 2 competition finishing with a perfect four bonus point wins from four games.
Coach Ryan Setefano was very pleased with the efforts of his team as they rolled Paremata-Plimmerton by 67-5, 'it was a good result and performance by the girls; Pare-Plim are a good team'.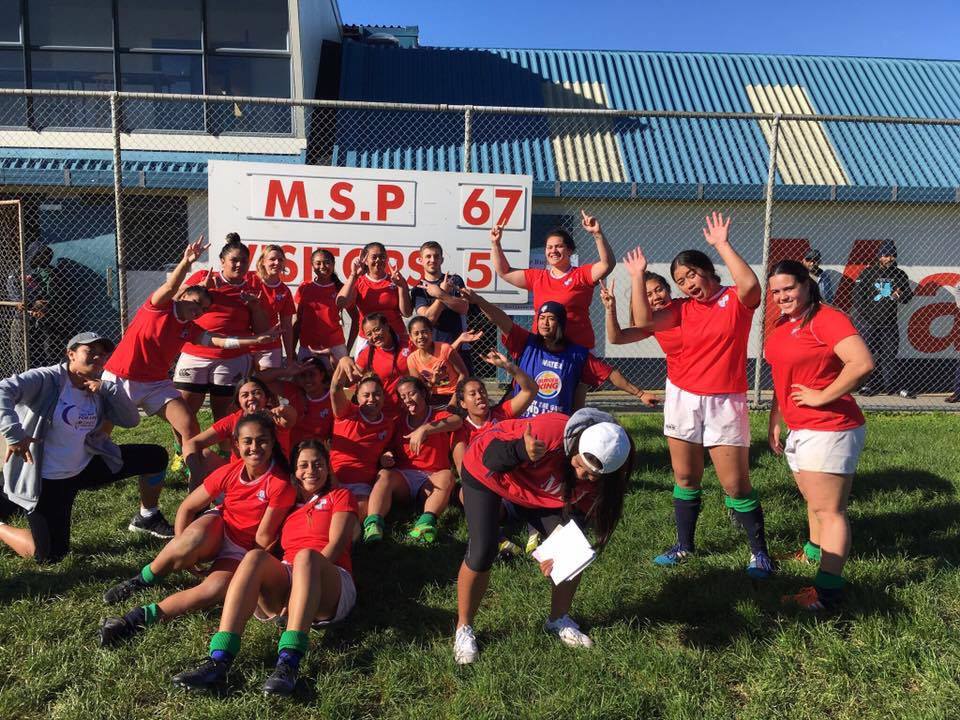 Later in the afternoon the Premiers got back on track with a morale-boosting 60-10 win in their Swindale Shield match with Avalon at Fraser Park. Andrew Wells kicked off the scoring with a try in the second minute and despite a proud performance from Avalon, the tries kept coming from there.
Halfback Jack Taulapapa was the player of the game after an influential performance setting up a number of plays that led to points on the board. Also of note, Hurricane Sam Lousi made his debut for Marist St Pats after an injury layoff, he celebrated with a try on the full time whistle.
Out at Redwood Park our Colts 'A' earned their second win on the trot, beating Tawa 27-19.
Premiers beat Avalon 60-10
Premier Reserves beat Avalon 42-19

Women beat Paremata-Plimmerton 67-5
Colts A beat Tawa 27-19