Season kicks off against Tawa on St Patrick's Day

The fixtures for the Swindale Shield and Harper Lock Shield competitions have been confirmed with our Premier and Premier Reserves kicking off their 2018 campaigns on 17 March.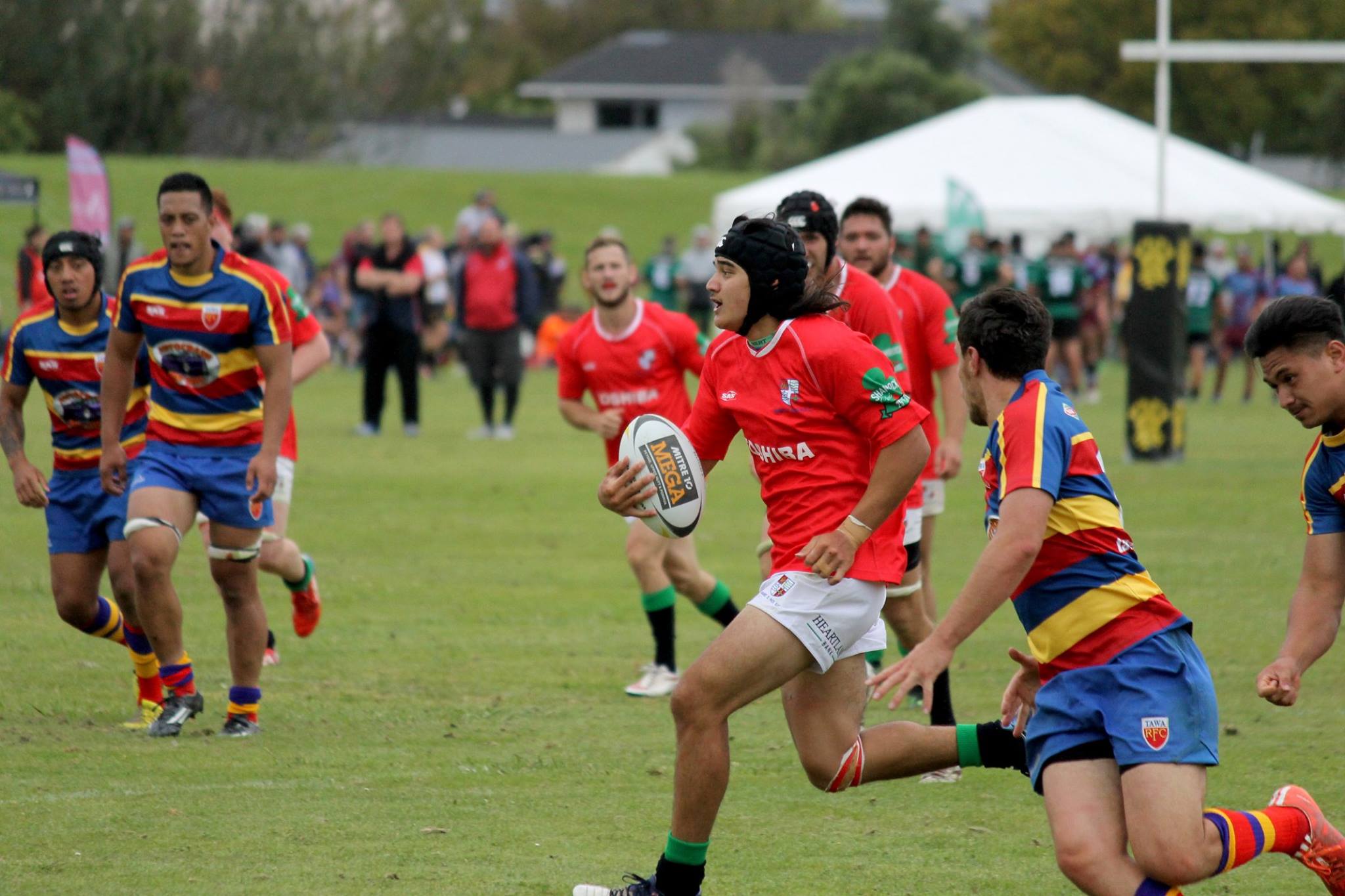 The St Patrick's Day clash is a repeat of the 2017 season opener with our sides taking on Tawa at Awakairangi Park at the annual Gala Day.
Other notable aspects of the draw include a midweek round on Anzac Day against Petone, immediately followed by Derby Round against Hutt Old Boys Marist as we host the Eagles at Evans Bay Park for the first time since April 2016.
The Jubilee Cup round starts on 9 June and will only feature the Swindale Shield's Top 7 teams with the Bottom 7 to play Hardham Cup. That round will include one bye week.
The 2018 season is shaping up to be an interesting one with some playing spots up for grabs with the retirement and overseas departure of Premier players including former captains Peter Sciascia and Isaac O'Connor. But the 2018 recruiting class has a number of exciting young players including Xavier English and Naitoa Ah Kuoi, captains of the St Patrick's College and Wellington College 1st XV's.
If you are looking to play for Marist St Pats at any grade in 2018 please send us a message on Facebook or email us at msprugby@xtra.co.nz