Marist players make their mark around the globe
For many years Marist St Pats players have packed their bags and embarked on the adventure of playing overseas, some professionally, others using rugby as a way to see the world. We've tracked down a few of our recent Premiers that are now making their mark in foreign colours.
The Red Mist descends on Galway
Former Premier Captain Isaac O'Connor headed to the Emerald Isle following the Jubilee Cup round to link up with another MSP loosie Ene Fa'atau who is the coach at Galway Corinthians RFC. His new side have a record of three wins and a draw from 11 matches but Isaac notes that they have won their first game of the New Year and are on the rise. No doubt they'll welcome his return after a spell on the sidelines.
Despite years of training in the Wellington southerlies Isaac notes the weather as an adjustment at his new club. 'The Evans Bay wind has nothing on 3 degrees and raining. I can appreciate why the skills are lower over here, you just can't throw that 'Sonny Bill offload' when the ball is soaked and muddy.'
Zino plying his trade in North East England
Lock James Zino has linked up with Blaydon RFC in Newcastle upon Tyne. He has the comfort of playing in red at his new club!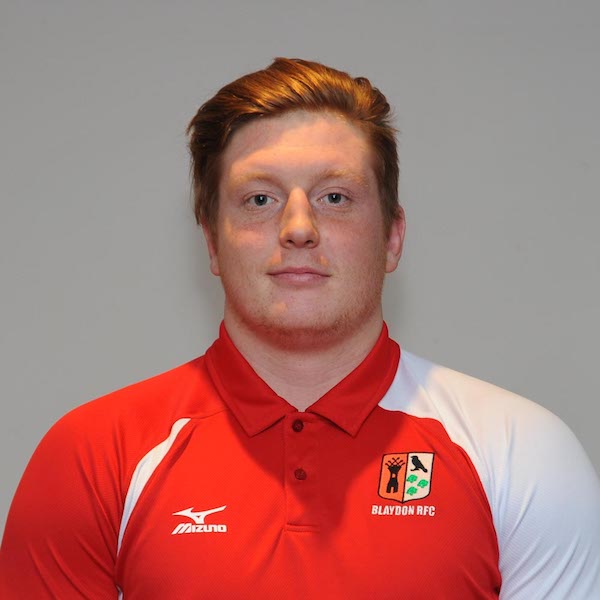 Blaydon is on the lower half of the table battling their way up, but James explains that the side is in somewhat of a rebuilding phase. The 33-game MSP Premier is one of the more experienced players.
'It's a bit different to Marist St Pats as most of the team are around 20 years old so it's just experience really. There's only a few players who would have played 20+ games at this level, so we are all learning together!'
James and Isaac will likely meet up following their season to do some traveling through Europe in May and will see what the rugby future holds from there.
Pago proving a big hit in Texas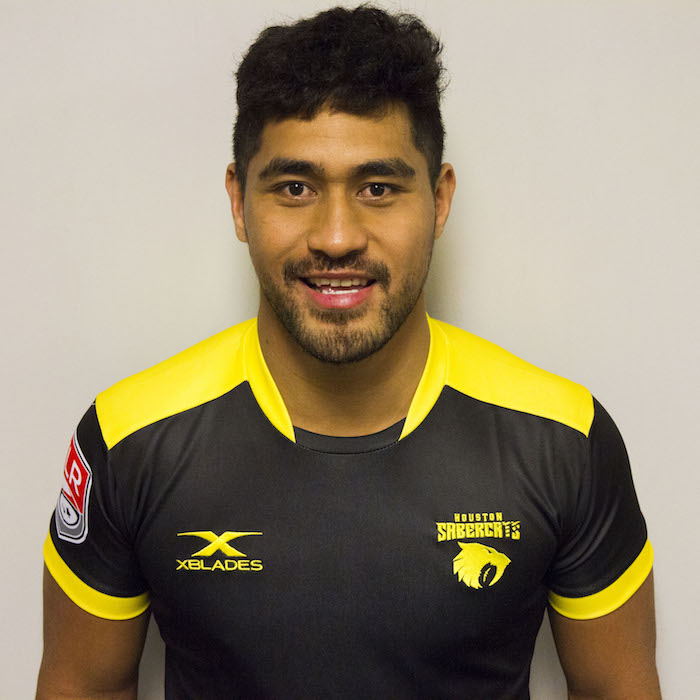 Following his taste with the USA Sevens side in early 2017 Pago Haini left for the States early in the season to chase his professional dream. Timing appears to have been perfect as he signed with the Houston Sabercats who will compete in the inauguaral season of Major League Rugby. The new competition with field seven teams across six states.
In the team's first preseason match, a 50-7 win over Seattle Saracens, Pago came off the bench to score two tries. His performance saw him named in the Americas Rugby News 'Team of the Week' and one of his big hits captured on video (see bottom of page) has seen over 50,000 views on Facebook.
He has since started the following two preseason matches, against Vancouver Ravens and the Uruguayan national team.
Foz enjoys the French connection
Josh Foster has reconnected with 2015 Premier fullback Manu Quintane in the south of France with Fozzie joining Manu at his club C.O. Berre. Their side, which is located about 30mins from Marseille, was promoted to the Federal 2 competition after last season and now sit 8th out of 11 on their table.
Foz is enjoying his time playing abroad and trying his hand at the new language. 'Traveling around the south of France for matches has its benefits - and we play three weeks on, one week off so there is plenty of opportunity for exploring.'

Gabe taking a year off after a season in East London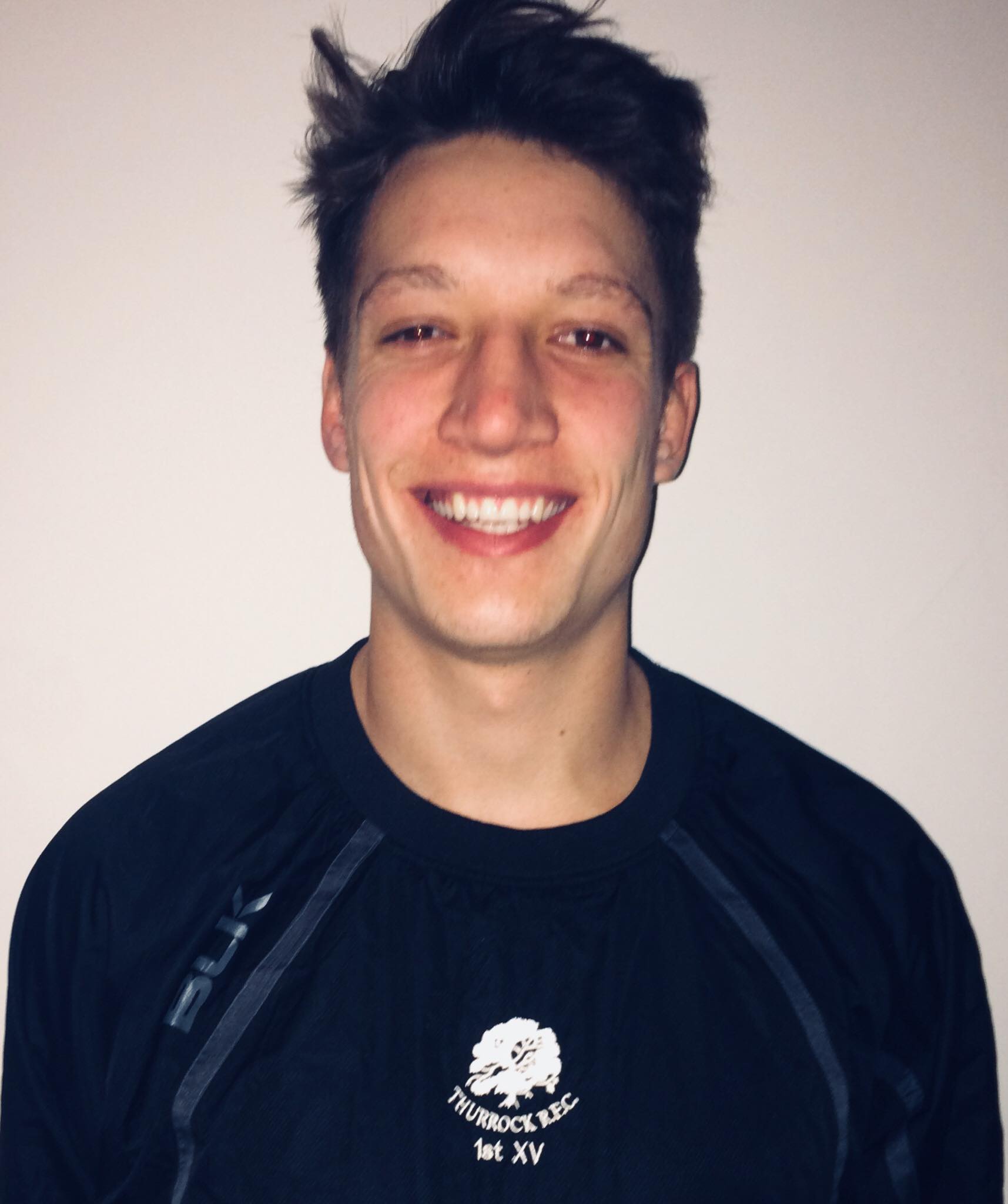 Josh's partner in crime from Hastings Boys High, Gabe Papuni is taking a year away from rugby after spending last season with Thurrock RFC which is based in Essex.
The side featured a few other Kiwi lads so played with some flare. 'With the skill level in our team we should really have been pushing for promotion in our grade but ended up finishing 6th out of 14 teams'. Unfortunately Gabe's season was cut short through injury which required surgery.

Always known as an affable character he managed to enjoy the social side of the club which he rated as having a great family vibe similar to MSP.

Gabe has decided to take a year away from rugby to make the most of the time remaining on his visa and see some more of the world (including reconnecting with Josh and Manu in France!) With only seven games required to earn his Marist St Pats blazer we hope we'll see him back at Evans Bay some time in the future!