The new season is upon us

The annual summer wait is almost over and the anticipation for the start of the 2017 club rugby season builds. Rugby was once called a winter game, it may be for the supporters who predominantly follow the 15 man game but for many of the players, coaches and support staff, rugby is now a year round game.
We have been following our players over summer as they train themselves into the ground with strength and conditioning training, play in our 7s programmes and more recently preseason hitouts against Petone, Tawa and at Spillane Cup. At this level of the game, where everyone is a volunteer and is part of the club for the love of it, you can only admire everyone who contributes to our club to keep it in the such great shape.
At the end of the day we are a rugby club but for anyone who has been involved with Marist St Pats, they know that it is more than just about the rugby. As the maestro Fa'atonu Fili said in an interview with him, "MSP doesn't just teach you about rugby, it teaches you about life skills, life during rugby, life outside of rugby and life after rugby".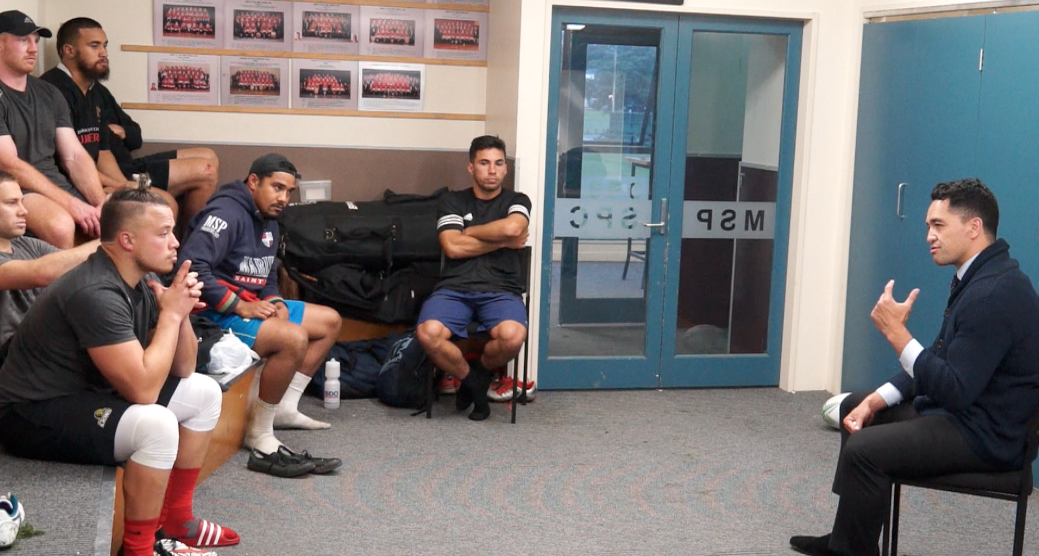 The club has put an even bigger emphasis on this in 2017 wanting to help our players develop both on and off the field. For 2017 MSP has implemented a High Performance Unit which is open to all players as a resource. This is made up of a number of ex players including Arden David, Nic Fitisemanu, Dan Kauraka and James McHardy. When catching up with McHardy at preseason, he talked about how "the unit is designed to focus on a number of different areas including life in general, creating good people, good individuals, creating a good culture, goal setting and focusing on mental attributes".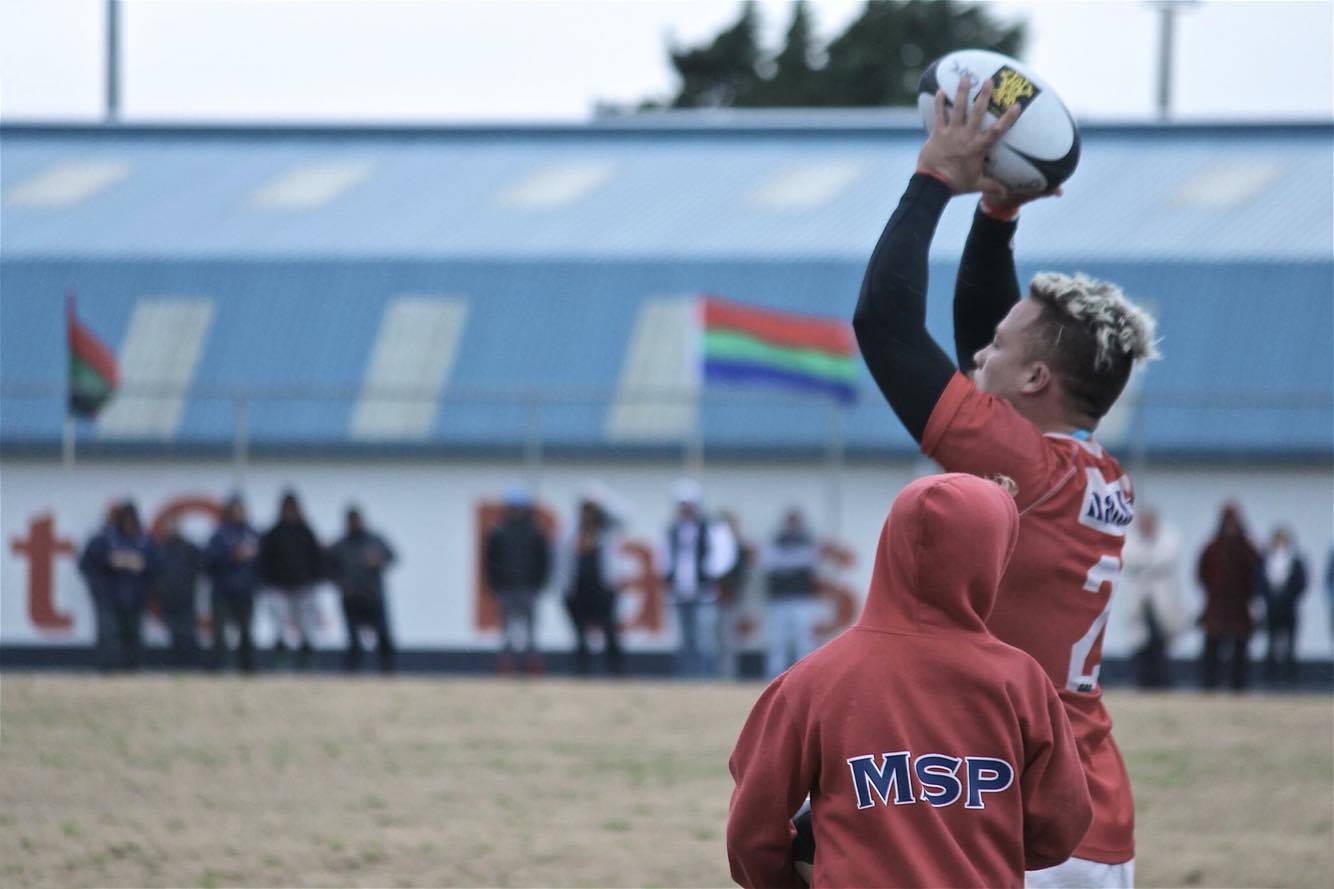 The backbone of Club Rugby is made up of volunteers and it is great to see ex players getting involved and helping out with the next generation of players coming through.
It has been an exciting time to be around the Evans Bay sports hub being involved with a new coaching set up and watching everything come together. At the start of the season each year we always talk about the great 'buzz' at preseason trainings as the weeks go by and as the Swindale Shield dawns upon us this year has been no different.

On the field, 2017 promises to be another exciting year. Recruitment over the offseason has seen bumper numbers across the Senior Men's, Women's and Colts sides. It has been great to welcome back some familiar faces returning to the club - the depth and experience they add will be crucial at the business end of the season. Look out for our Premier preview later in the week.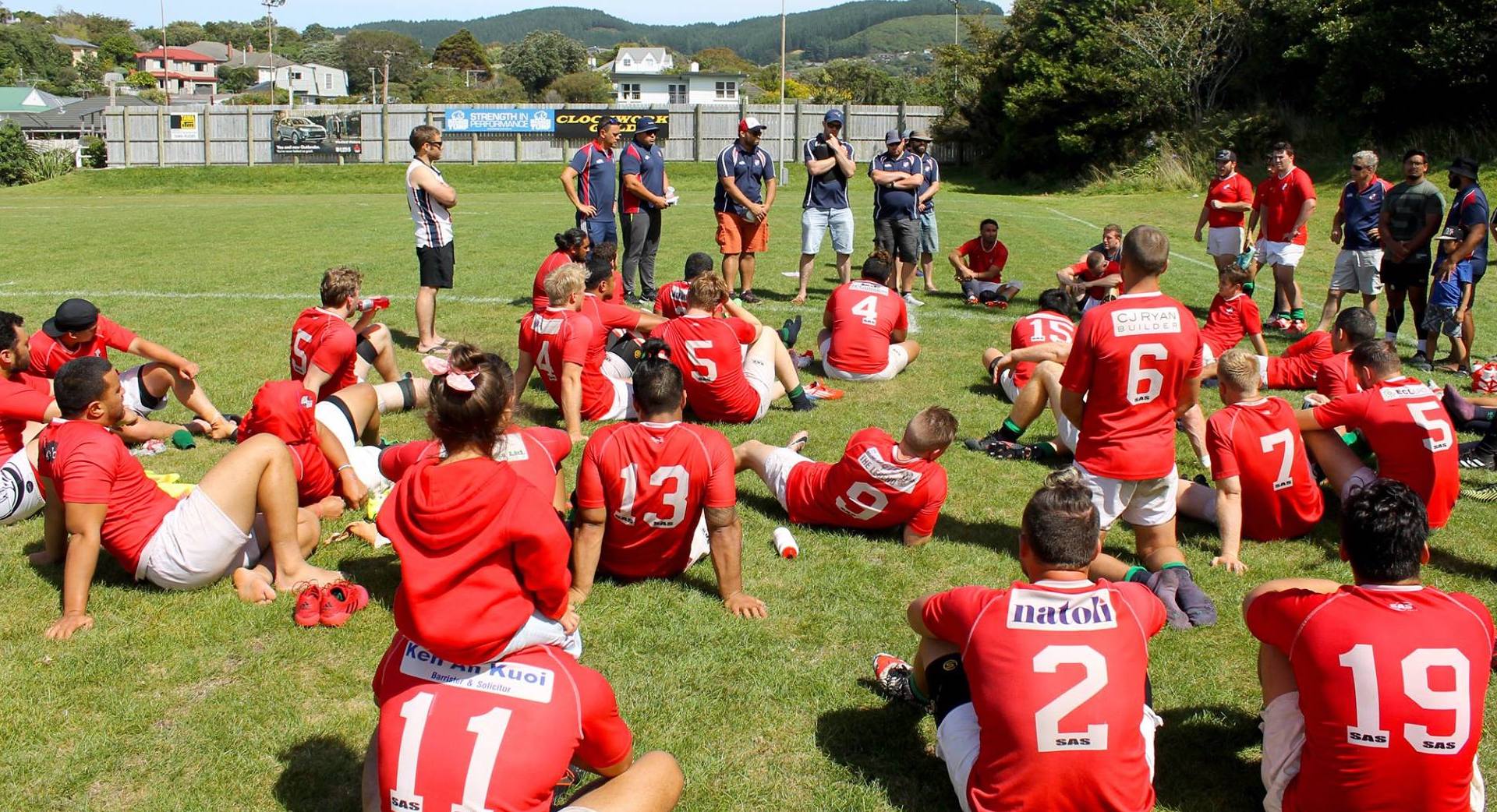 The clubrooms open this year on 25 March and it would be great to see you up there for a drink and a bite to eat after taking in the game on the sidelines. For the ones with families, the 'MSP Kids Clubs' is open again in 2017 which offers a safe and friendly environment for your kids to hang out with other MSP kids. The four big screens system have also been upgraded which means you can watch Saturday night rugby live on Sky Sport in HD amongst other like minded rugby supporters and the club community.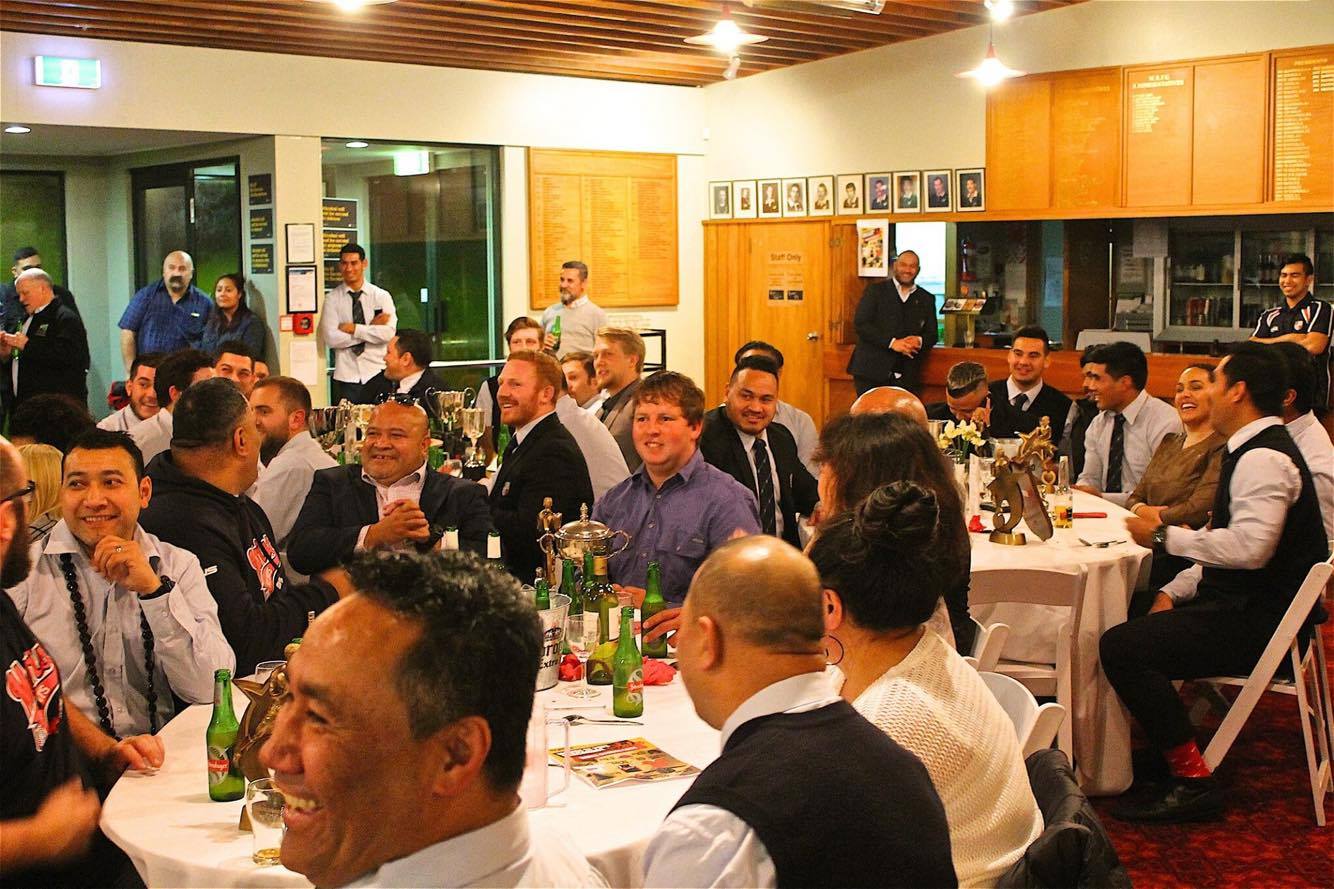 We regularly get messages from past players and supporters who are wanting to get back involved with the club community, the clubrooms is a great way to meet new people or to get few mates together to reconnect. We look forward to seeing you supporting our teams sideline and at the club on a Saturday night in 2017!
For those that don't live in Wellington, our social channels provide a great way to keep up with the club. Follow us on the below channels: