Zak Feaunati returns to MSP as Director of Rugby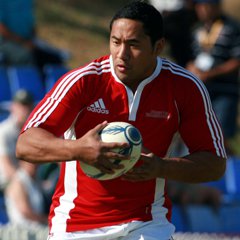 Marist St Pats are pleased to announce Zak Feaunati will be returning to the club as our Director of Rugby. This is a newly created role to manage all aspects of rugby at the club.
Many of you will know Zak from his playing days at MSP before he went overseas to pursue a successful playing and coaching career. He brings a wealth of experience and knowledge back to the club and we look forward to having Zak back at MSP as we prepare for the 2019 season and beyond.
Zak will start in this role on 1 October.
Follow us on Facebook to keep up to date on news for the 2019 season.