Heartland Bank supporting grassroots with Marist St Pats

Marist St Pats Rugby Football Club is thrilled to announce another major sponsorship agreement this week with the nationwide Heartland Bank onboard for 2017.

Heartland will become the official sponsor of our popular #TryTimeTuesday videos and will also have their name on our Premier teams playing shorts.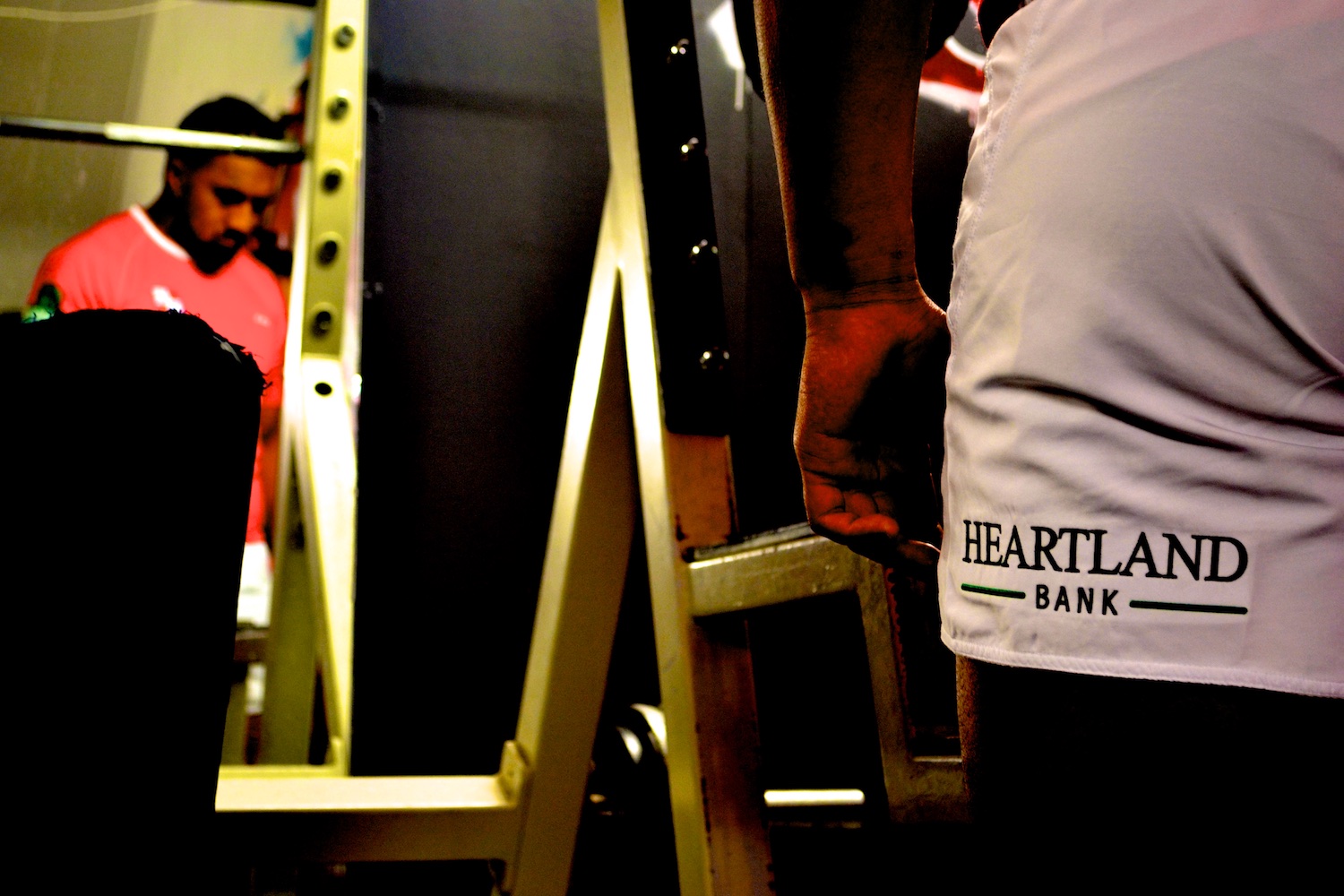 Heartland Bank is passionate about supporting grassroots rugby across New Zealand. 'There is a real synergy between Heartland and Marist St Pats, with our shared ambition to help young New Zealanders unlock their true potential.'
Marist St Pats greatly appreciates Heartland's support, MSP President Pat Martin says 'It will help the club provide a strong family and sporting environment to hundreds of young rugby players and they are an organisation we are proud to be associated with.'
Keep an eye on our social media pages every Tuesday for the best scoring action of the weekend on 'Heartland #TryTimeTuesday'!