Fa'atonu Fili to play 200th match for Marist St Pats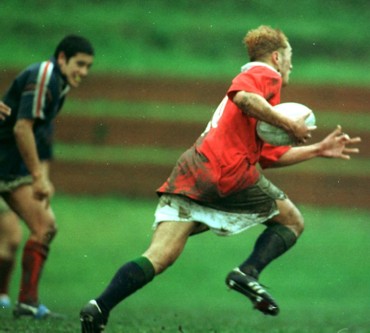 In 2001 on an overcast afternoon at Rugby League Park a young man with peroxide-blonde hair made his Premier debut for Marist St Pats. Four Jubilee Cup victories, five test caps for Samoa and countless no-look passes later, Fa'atonu Fili is set to play his 200th Premier match for Marist St Pats on Saturday.
The milestone of playing 200 games for a club is rarely achieved across Wellington rugby and it is made more impressive by the fact that Fa'atonu has had a number of stints overseas both playing professionally and representing Samoa.

Much has been written over the years about the talents and unpredictable style of Fa'atonu that many have tried to replicate with little success; but to the teammates who have played with him he is known as a humble leader who is generous in time and spirit.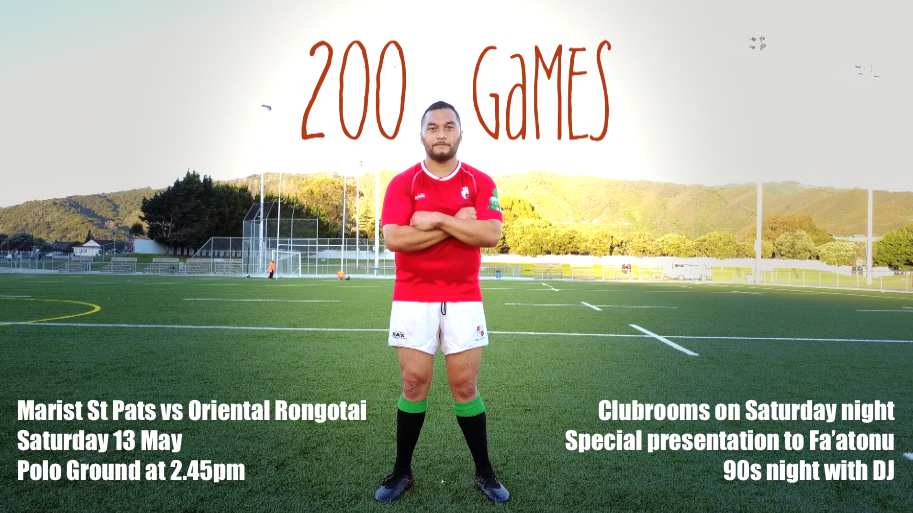 As he approaches this milestone match, we caught up with Fa'atonu to hear from the man himself as he reflects on his career to date (video below).

We hope you will join us sideline at Polo Ground on Saturday and then at the clubrooms to celebrate and recognise a true legend of our club on a milestone that may not be repeated.