Billy Proctor to play for Marist St Pats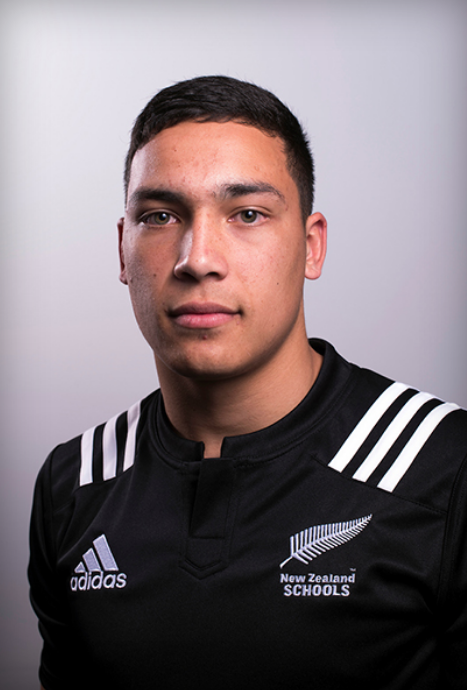 St Patrick's College and New Zealand Secondary Schools centre Billy Proctor will play for Marist St Pats after being allocated to the club through the Wellington Rugby Academy programme.
Billy has been one of the standout players in the very successful St Pat's rugby programme over the past few years and has played in a number of representative sides. Most recently he was named to train with the Wellington Men's Sevens team.

He has just completed his final tournament with the college at the Condor 7s in Auckland where he was named in the tournament team.
We are excited to welcome Billy and his family to the club and look forward to seeing his career continue to flourish in the red jersey.