Rugby Development Officer - Kas Lealamanua
Marist St Pats is privileged to have the experience of Kas Lealamanua in the role of our Rugby Development Officer. The RDO plays a vital role in upskilling players and coaches at both Marist St Pats and St Patrick's College.

A talisman on and off the field, Kas is aware of the skills and attributes necessary for rugby players, teams and clubs to be successful.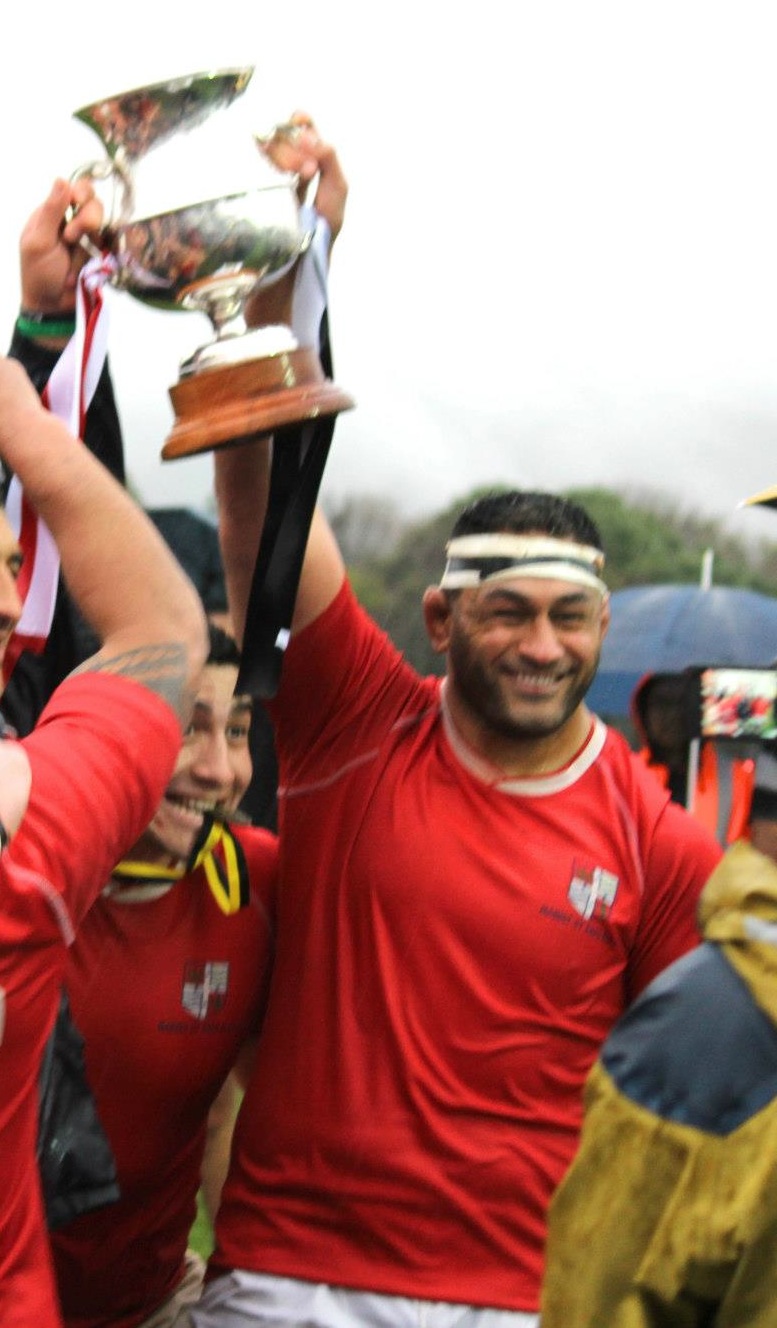 After beginning his career straight from St Patricks College in 1996, Kas quickly became part of several champion Marist St Pats teams. Kas won his first Jubilee Cup in 1997 and following that initial championship captained the MSP Premier team to four further Jubilee Cup victories, most recently in 2012; he also has three Swindale Shield victories to his name.
Kas represented Manu Samoa at the 2003 and 2007 Rugby World Cups and then played internationally in France and England and at Provincial level in New Zealand before returning with his wife and family to Wellington.
Kas welcomes contact from current and potential players and coaches by phone or text on 021 120 3958 or send him an email.